About us
About the brand
The ARMODD brand offers high-quality smartwatches for an affordable price.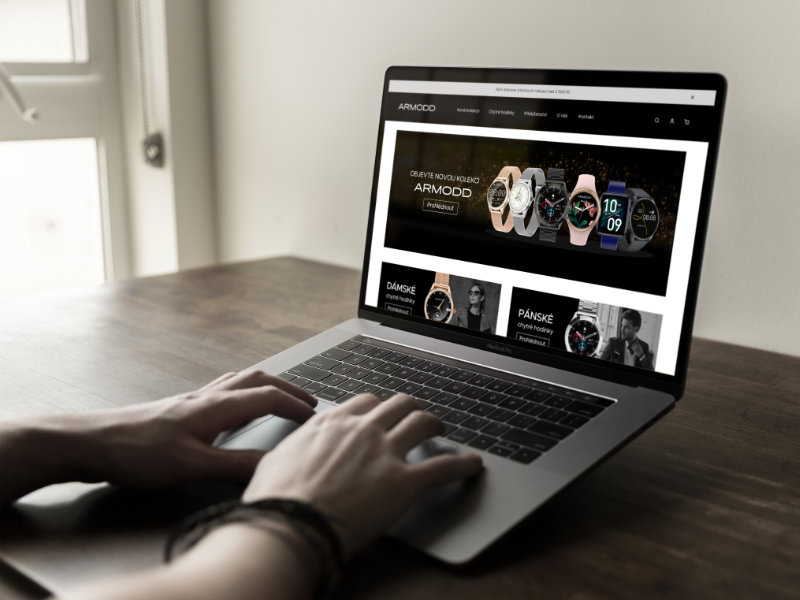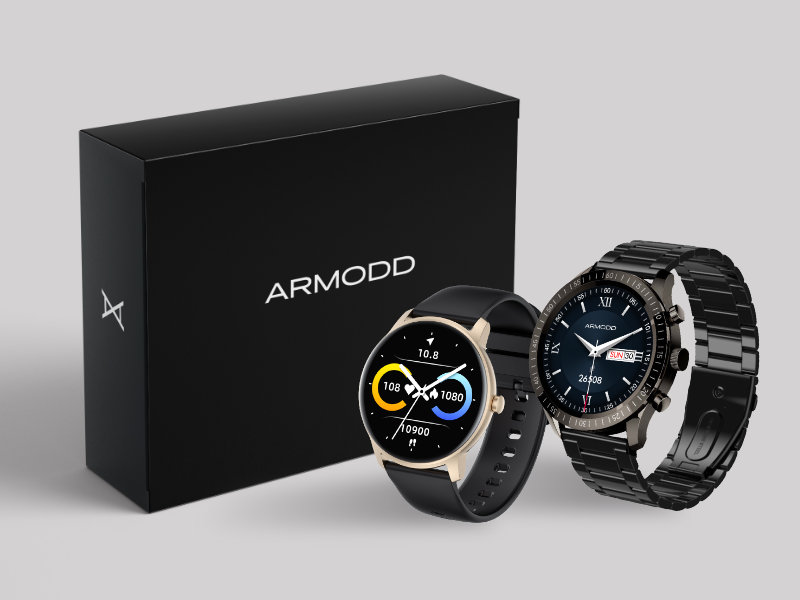 ARMODD smartwatches
ARMODD brand products are characterised mainly by unique design and precise manufacturing. Products are packed in luxury black gift boxes.
Smartwatches are fully localised into English. Smartwatches can be set for other languages. In 2021, we launched the sale of a new collection of ARMODD smartwatches and in August 2022 we entered the market with an international e-shop www.armodd.com
Customer support
In order to provide the best services, we offer a full two-year warranty and warranty and post-warranty service for all smartwatches and other products.
We provide detailed manuals in English for the products and e-mail and telephone customer support. We have the vast majority of goods in stock, so we send them to you immediately after receiving your order.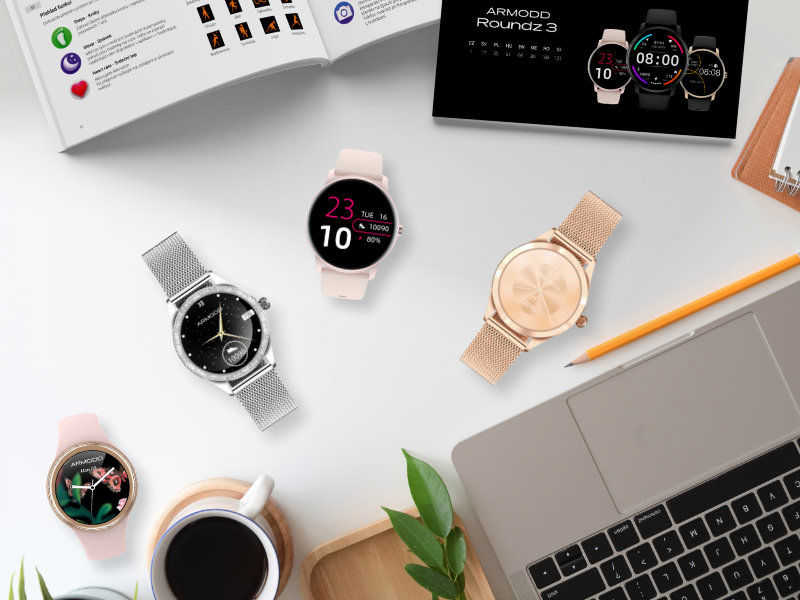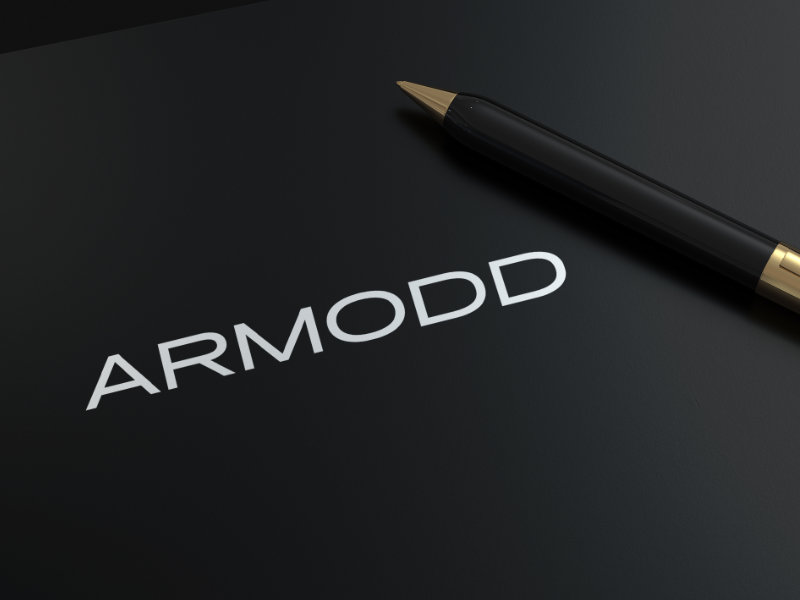 Premium design and comfortable use
The word ARMODD symbolises the natural interconnection of the spheres of art, fashion and design, which crystallises into exceptional products. There is subtle symbolism hidden in the brand name. ARM as the limb and ODD as different.
It is very important to us that every user can enjoy the benefits of our products. Therefore, the ARMODD smartwatches are functional and compatible with all mobile phones with the Android and iOS operating system.